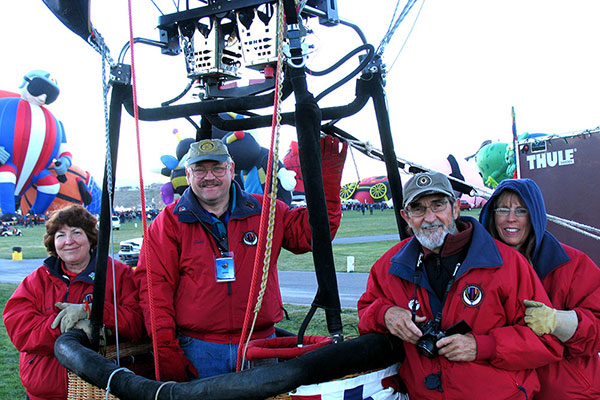 Flights are conducted in the evening 7 nights a week subject to prior bookings. We meet about two and 1/2 hours prior to sunset for evening flights.
The quickest way to request a flight time is to call us so we can check availability and confirm your request immediately.
Hours of Operation
Monday - Saturday | 9am - 9pm
Sunday | 12noon - 9pm
You may also use the form below and we will contact you within 1-2 business days to confirm your requested flight time.
All flight requests are processed in the order they are received.
If you have any questions prior to requesting a flight time, please don't hesitate to contact us and let us help you.
We look forward to serving you!
IMPORTANT NOTE: If you do not receive a reply within one business day or your request is either specific or urgent, we would ask that you call. Dates book without notice. If the date(s) you are interested in is (are) limited please call to assure you get the date you have in mind.