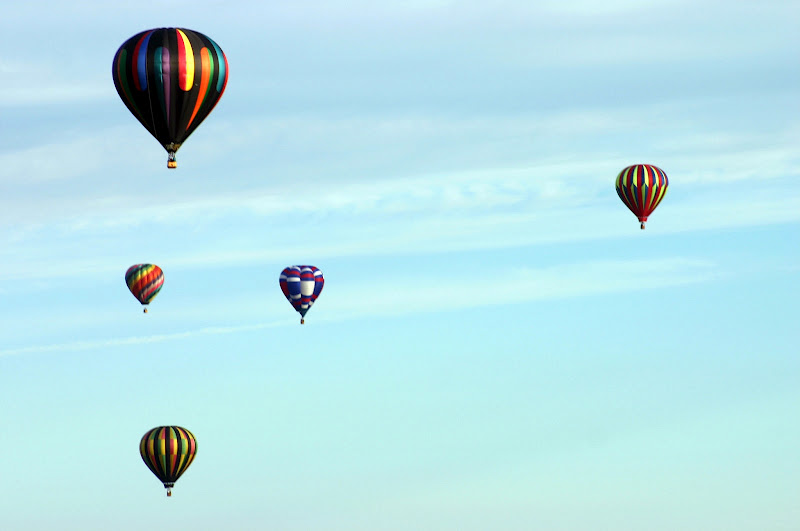 Contact us with the info below or simply fill out our online form and we will contact you shortly.
We look forward to hearing from you.
Sky Sail Balloons Inc.
2805 Carpenter Pringle Rd.
Ashville, NY 14710
To contact us:
Phone: 716-782-2280
Check the desired boxes and fill in the appropriate fields. Give us an idea when you are going to be in the area so we may better assist you.
All fields marked with an (*) are required.